Indian Coast Guard Navik Domestic Branch (DB) Vacancy 2023
The Indian Coast Guard Navik Domestic Branch (DB) is a branch of the Indian Coast Guard responsible for several tasks related to coastal security, search and rescue, and maritime law enforcement. Navik DB personnel are responsible for maintaining the safety and security of India's coastal areas and waters and providing aid and assistance to ships and boats in distress.
eligibility criteria
To be eligible to join the Indian Coast Guard Navik Domestic Branch, candidates must fulfill specific educational and physical requirements. Contains:
QUALIFICATIONS
Education
12th pass WITH MATH AND PHYSICS
Age limit
18-22 Years
Salary
As Per Rules
PHYSICAL
CANDIDATE MUST BE PHYSICALLY FIT
Selection Process
written test and interview
Payment Mode
Online
Application Process
Online
CLICK HERE TO APPLY NOW

SELECTION PROCESS
PHYSICAL FITNESS TEST
MEDICAL EXAMINATION
TRAINING
WRITTEN TEST

Navik DB personnel are responsible for a wide variety of tasks, including:
RESPONSIBILITIES
Coastal Security
Maritime Law Enforcement
Working as a Navik DB personnel can be challenging but also rewardin
Search and rescue
Navik Domestic Branch DB

30

Class 10 High School PASS in Any Recognized Board in India.

NAVIK DB Vacancy Details

Post Name

UR

EWS

OBC

SC

ST

Total

Navik GD 02/2023

88

22

61

32

22

225

Navik DB 02/2023  (APPLY NOW)

12

02

10

04

02

30
Benefits and Compensation
SALARY
pension and retirement benefits
Education and Professional Development Opportunities
Medical and Insurance Benefits
Allowances for housing, transportation, and other expenses
It provides an opportunity to serve the nation and be a part of a prestigious organization.

What is the work of navik db post?


The Indian Coast Guard is seeking eligible individuals for the role of Navik (Domestic Branch) in the 02/2023 Batch. The position requires individuals to fulfill the duties of a Cook and Steward. The selected Navik (DB) will receive compensation in accordance with the 7th Pay Commission, including dearness allowance and additional allowances.



What is the work of navik domestic branch db?


As a Navik (Domestic Branch), it is their responsibility to support the Ships Company with logistics both onboard the ship and on land. In this capacity, they serve as both a Cook and Steward. The duties of the Cook include creating meals based on the established menu, which includes both vegetarian and non-vegetarian options, including the handling of meat products. They are also responsible for keeping track of the food rations.
Is there any promotion in navik db?


The Indian Coast Guard has outlined its promotion policy for 2022 Navik (DB & GD) and Yantrik positions. Opportunities for advancement exist up to the rank of Chief Officer/ Chief Assistant Engineer with a salary of Rs 47600/- (Pay Level 8) and an additional Yantrik pay of Rs 6200/- including Dearness Allowance.
Which book is best for Navik DB?


The recommended books for General Knowledge (GK) preparation for the Indian Coast Guard Navik DB are:
1 "General Knowledge 2022" by Manohar Pandey
2 "Encyclopedia of General Science for General Competitions" by an Expert Compilation
3 "Objective General Knowledge" by Sanjiv Kumar.
Is swimming compulsory for Navik Gd?

Navik GD trainees are obligated to successfully pass a swimming test before completing their training program. It is mandatory for all individuals enrolled in the course to demonstrate their swimming abilities. The test serves as a requirement to ensure that the trainees are equipped with essential survival skills in the water. This important aspect of their training is crucial in preparing them for their duties on the seas. Hence, swimming is an integral part of the Navik GD course and all trainees are expected to meet this standard.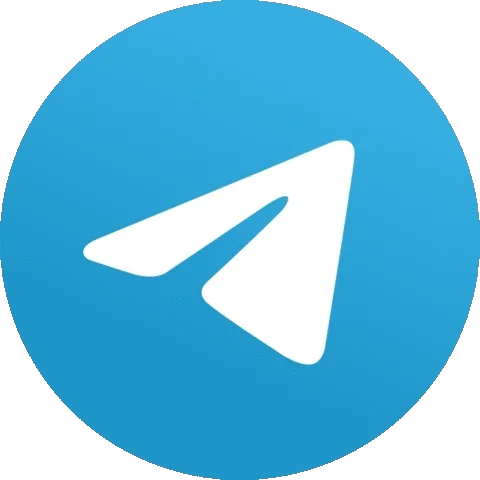 Join Telegram Channel
telegram.me/jointheguidances