Indian Ordinance Factory Engagement of Trade Apprentices 2023
The Indian Ordnance Factory (IOF) is a government-owned organization that functions under the Ministry of Defence. The organization is responsible for producing a wide range of products, including arms, ammunition, and other military equipment. IOF is inviting applications for Trade Apprentices in various trades for the year 2023.
For those who are interested in a profession in manufacturing and developing weapons, ammo, and other military hardware, this is a fantastic chance.
QUALIFICATION

AGE LIMIT
14 – 22YEARS
EDUCATION 
10TH PASS WITH ATLEAST 50%
CANDIDATE MUST BE A CITIZEN OF INDIA
SELECTION PROCESS
WRITTEN TEST
INTERVIEW
Training and Stipend
Candidates will be assessed on their communication skills, work ethic, and overall suitability for the apprenticeship program.
Training and Stipend
Selected candidates will be given training for 1 to 2 years per the trade they are engaged in. The training will be conducted at the Indian Ordnance Factory and will cover various topics related to the respective trade.
The training will be designed to provide candidates with the knowledge and skills required to work in the manufacture and production of arms, ammunition, and other military equipment. Candidates will be trained by experienced professionals who provide guidance and support throughout the training program.
Selected candidates will also get a stipend during the training period. A stipend will be provided to the candidates to help them with their living expenses during the training. The exact amount of the stipend will depend on the trade and location of the Apprenticeship.
HOW TO APPLY
Through the Indian Ordnance Factory's official website, qualified candidates may submit an online application. The application process will be announced in due course, and candidates can submit their applications through the website.
POST DETAILS

Post Name
Trade Apprentice
Type
ITI
NON -ITI
Total
3514
1936
Ordnance Factory Apprentices Eligibility
Class 10 High School with 50% and ITI / NCVT Certificate in Related Trade.
Class 10 High School has 50% in Aggregate and 40% Marks in Mathematics and Science.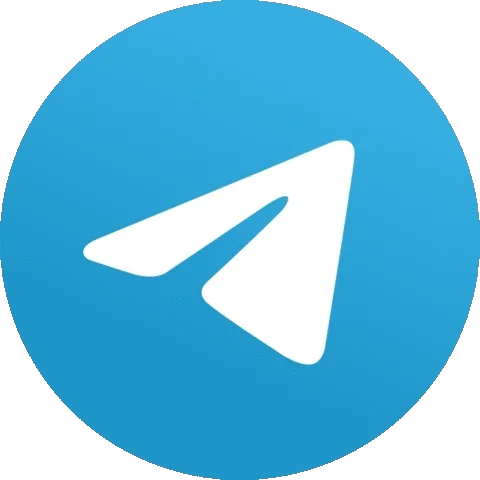 Join Telegram Channel
telegram.me/jointheguidances