SSC MTS Recruitment 2023 LATEST UPDATES
SSC MTS is a recruitment test conducted by the Staff Selection Commission to fill non-gazetted posts in various government offices and departments. The exam is open to those candidates who have completed their matriculation or equivalent examination. The exam consists of a written test and an interview. The written test consists of two papers, Paper I and Paper II. Paper I is an objective exam, while Paper II is a descriptive one. Candidates who qualify for both papers are eligible for an interview.
QUALIFICATIONS
Education
10th pass
Age limit
18-25 Years
Salary
As Per Rules
Selection Process
written test and interview
JOB TYPE
Central Government, Clerical
Payment Mode
Online
Application Process
Online
EXAM NAME
Multi Tasking Staff (MTS) (Non-Technical), Havaldar (CBIC & CBN) Exam 2022-23
NO OF VACANCY
12523
CLICK HERE TO APPLY NOW

DATES
START DATE
18 JANUARY 2023
END DATE
17 FEBRUARY 2023
Those interested in the SSC MTS Havaldar jobs must meet all the eligibility criteria before applying. It is recommended that candidates read the total SSC MTS Havaldar HG Recruitment 2023 Notification before submitting their application.
POSTS

TOTAL POSTS
12523
SSC Havaldar CBIC & CBN
529
SSC MTS Multi-Tasking (Non-Technical)
11994
Eligibility Criteria for SSC MTS in Madhya Pradesh
It is important to note that the eligibility criteria and selection process for SSC MTS and Havildar vacancies may differ depending on the specific recruitment rules of the organization and the year of recruitment.
Hence, it is advised to check the official website of the Staff Selection Commission or Indian Armed Forces for the latest information on requirements and vacancies.
Candidates in Madhya Pradesh must have passed their matriculation or an equivalent test from a recognized board to be eligible to sit for the SSC MTS exam. The candidates must also be a resident of Madhya Pradesh.
SSC meets vacancies in Madhya Pradesh
The number of SSC MTS vacancies in Madhya Pradesh varies yearly depending on the requirement. Candidates can visit the official website of the Staff Selection Commission for the latest information on the number of vacancies in Madhya Pradesh
What is SSC MTS salary?
The SSC MTS is a non-ministerial position with a pay scale of 1 (5200 – 20200) plus a grade pay of 1800 rupees. Following the implementation of the 7th Pay Commission, salaries of all government employees, including the SSC MTS, have seen an approximate increase of 20%. The estimated monthly earnings for an SSC MTS worker are between 18,000 and 22,000 rupees.
What is the duty of MTS?
The role of an SSC MTS (Staff Selection Commission Multi-Tasking Staff) involves various tasks within the office environment. These responsibilities include transporting files and documents both within the building and outside, maintaining physical records, conducting photocopying, sending faxes, and completing other non-administrative tasks within the section or unit. To ensure a plagiarism-free description, the responsibilities have been rewritten below:
An SSC MTS has the responsibility of transporting files and documents within the office building and beyond its walls. They also play an important role in keeping the physical records of the office organized and well-maintained. Additionally, they are responsible for conducting tasks such as photocopying and faxing documents, as well as completing any other miscellaneous non-clerical work within their assigned section or unit.
Is SSC MTS physical test?
The selection process for the SSC MTS involves a Physical Efficiency Test for those who have successfully qualified in the Tier 1 examination. This test will be conducted for both male and female candidates who have applied for the Havaldar position in CBIC and CBN.
Which is better MTS or Group D?
When it comes to comparing Railway Group D and SSC MTS, salary plays a crucial role in determining which is better. In this regard, it can be stated that Railway Group D posts have a more substantial salary range, making it a more preferable option. Therefore, it can be concluded that Railway Group D is better than SSC MTS based on the salary aspect.
Is MTS salary increase?
The grade pay for the SSC MTS increases upon reaching certain milestones in terms of service. After three years of service, an individual can expect their first promotion and an increase in their grade pay to ₹ 1900/-. Following that, a second promotion is offered after three more years of service, resulting in a grade pay increase to ₹ 2000/-. The third and final promotion can be achieved after five years of service and includes a grade pay increase to ₹ 2400/-.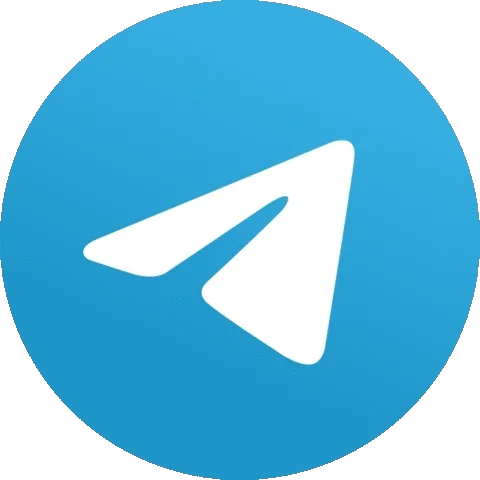 Join Telegram Channel
telegram.me/jointheguidances